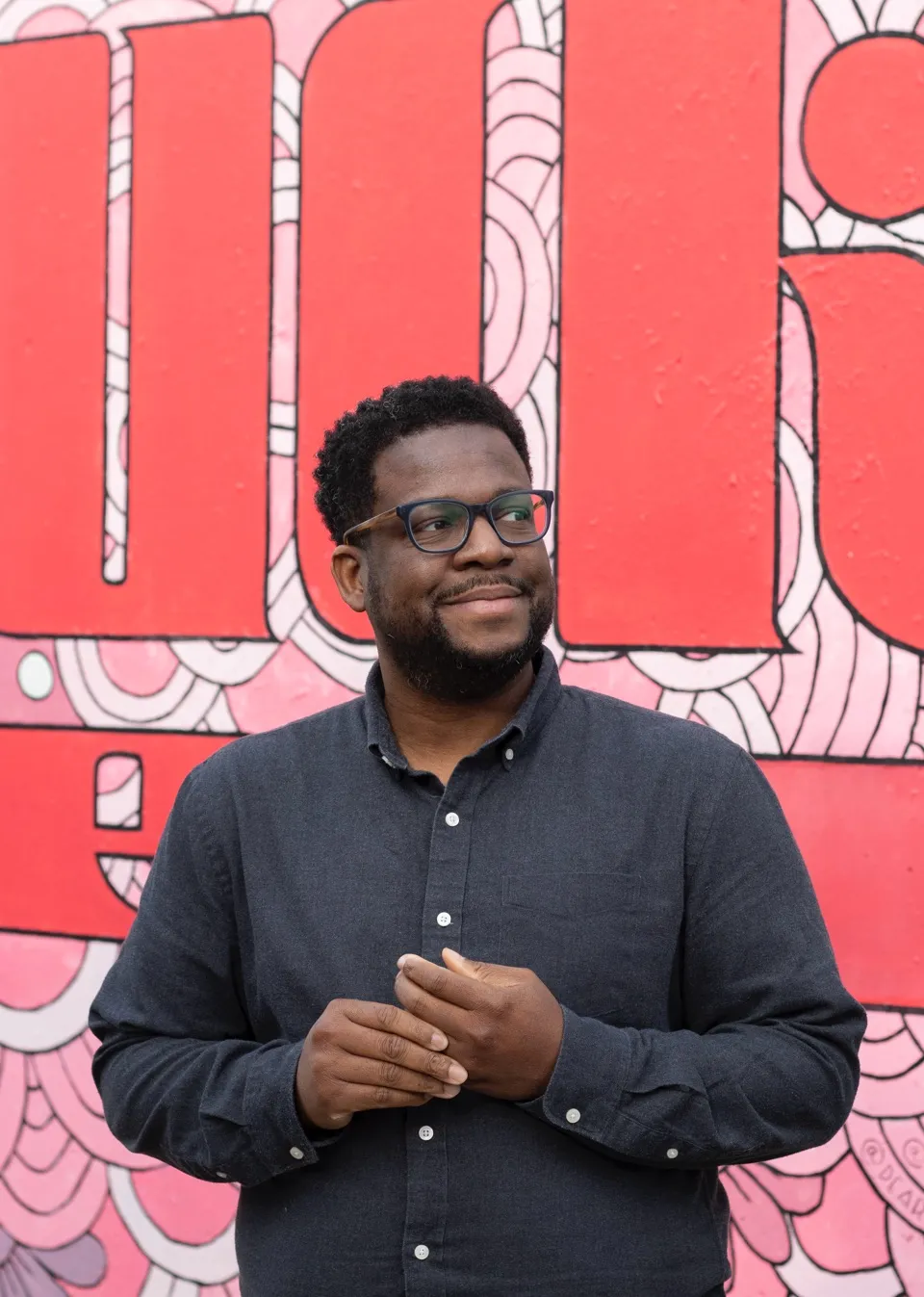 About Ezekiel "Zeke" Binion
With 15 years of combined experience in Lean innovation, product design, software development and leadership, he helps businesses grow by making products with love, care, and thoughtfulness for the people whose lives are impacted by them. Since 2022, Zeke has served as a Senior Design Engineer at Cisco Duo.
Zeke lives in Atlanta, GA with his wife and child. In his spart time, he loves to ride his 2015 Yamaha Bolt C-Spec.
Projects
Outside of his day job, Zeke also works on a number of personal projects.
Public Speaking
Zeke has spoken at a number of conferences and classrooms.
Certifications
AIPMM certified product manager